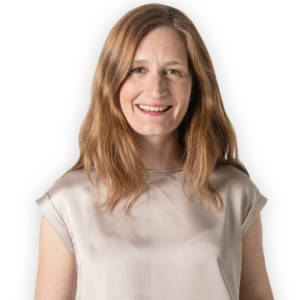 We are all different and have our own stories. What's yours?
I promise you a positive listening without judgement, and a 100% personalized support.
When I first started as a coach, I naturally decided to focus on women. I identify with their doubts, their life experiences, their questionings.
I am deeply convinced that, even though you don't always choose the situations you live, you can choose the way you want to live them. To do that, it is often necessary to reflect on yourself, on your priorities and your values, in order to make choices in a conscious way and to deal with the situation with all the possible "weapons".
In short: to take the reins and become the actress of your own life.
I propose to accompany you in this reflection: we will work together to define your own balance as a woman, and to find in yourself the resources to reach this balance.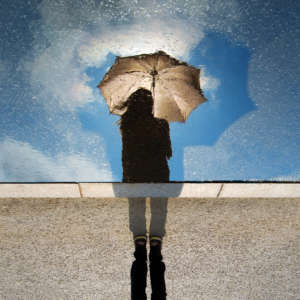 "Life is not waiting for the storm to pass.
It is learning to dance in the rain."
Seneca
Testimonials
I met Stéphanie at the end of a long fertility process, which I was finishing as a single woman. By the time I contacted her, I was really demoralised. Then we started our video sessions (I live in France). From the very first session, I really appreciated her availability, her kindness and her indulgence. She also gave me exercises to do between each session which I found very useful and really helped me. She accompanied me every week until the end of the process and in the end, even if I did this journey by myself, I really felt supported. I really recommend you to call on Stéphanie!
I was lucky enough to cross Stephanie's path when I was in a lot of doubts career wise. Thanks to her wonderful coaching skills, she helped me find back clarity and set a new direction for myself.
Stephanie is very gentle, has wonderful listening skills and will ask you the right questions to guide your journey. I strongly recommend her to anyone who needs support in defining (and getting!) what they want in life.