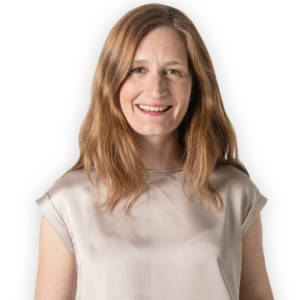 We are all different and have our own stories. What's yours?
I promise you a positive listening without judgement, and a 100% personalized support.
When I first started as a coach, I naturally decided to focus on women. I identify with their doubts, their life experiences, their questionings.
I am deeply convinced that, even though you don't always choose the situations you live, you can choose the way you want to live them. To do that, it is often necessary to reflect on yourself, on your priorities and your values, in order to make choices in a conscious way and to deal with the situation with all the possible "weapons".
In short: to take the reins and become the actress of your own life.
I propose to accompany you in this reflection: we will work together to define your own balance as a woman, and to find in yourself the resources to reach this balance.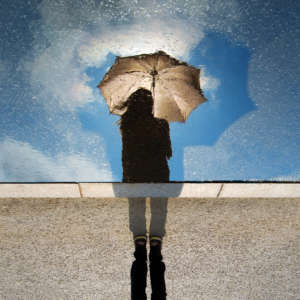 "Life is not waiting for the storm to pass.
It is learning to dance in the rain."
Seneca
Testimonials
These coaching sessions helped me a lot: the simple fact of being able to talk about what was happening to me relieved me of an enormous burden. I can now project myself into the future with positivity.
Each session went one step further to articulate my action plan, organize my ideas and thoughts, calm down my emotions and see my situation from a different and more positive perspective.
Talking out loud about everything I felt and was going through, to someone who didn't know me personally, was the best decision I could make. Writing and reflecting after each session on the topics we talked about was also a big help: having that moment alone with thoughts and feelings is difficult to describe, but I would say it is really powerful. It connects you with your true self, with your "naked" soul.
THANK YOU SO MUCH for all the time you dedicated to me, and for your energy and patience.
The contact has always been very pleasant, and you have allowed us to express ourselves without ever judging us. You have given us tools to confront these complex moments on an emotional level, which we believe is the most complicated part of the process. Being able to carry out the coaching sessions together also strengthened us as a couple.
Thank you so much for everything!