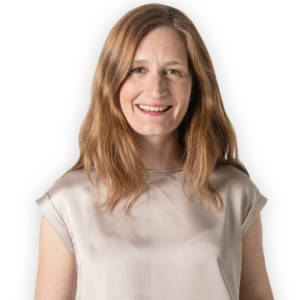 We are all different and have our own stories. What's yours?
I promise you a positive listening without judgement, and a 100% personalized support.
When I first started as a coach, I naturally decided to focus on women. I identify with their doubts, their life experiences, their questionings.
I am deeply convinced that, even though you don't always choose the situations you live, you can choose the way you want to live them. To do that, it is often necessary to reflect on yourself, on your priorities and your values, in order to make choices in a conscious way and to deal with the situation with all the possible "weapons".
In short: to take the reins and become the actress of your own life.
I propose to accompany you in this reflection: we will work together to define your own balance as a woman, and to find in yourself the resources to reach this balance.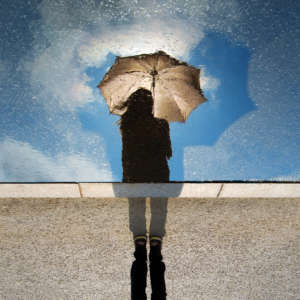 "Life is not waiting for the storm to pass.
It is learning to dance in the rain."
Seneca
Testimonials
There are no words to thank Stéphanie for her unconditional support on the very feminine subject of fertility.
An adventure that should be ever so natural, but that turns into a real obstacle race when your timing is not that of nature (or vice versa).
A prematurely damaged fertility, the indelicacy of some doctors, the regrets, the mourning of the "perfect family" – and embarking on assisted reproduction treatments as a single mom.
Then keep the balance, deal with the negative results, continue to live and to always leave room for the woman – not just the future mom. Meeting someone and finally, set off again on fertility treatments, this time as a couple.
This has been my journey so far, with the roller coasters that came with it. Throughout the process, Stephanie's quality support has helped me gain perspective and understand the world of assisted reproduction treatments. Stephanie is a very professional coach, always benevolent and involved… I obviously highly recommend her 😊
I contacted Stéphanie at a time when I was asking myself a lot of questions about what to do next in my assisted reproduction process. Talking to a professional, who experienced the same journey, made a big difference for me. I felt that she could understand my journey, my feelings and my questions. I felt listened to and reassured. Being able to freely talk about my baby project was a big help for me.
This coaching also allowed me to know myself better, to realize that I had false beliefs and thus to remove mental blocks.
I particularly appreciated Stéphanie's careful listening and advice. Being able to talk about more "technical" aspects (protocols, etc.) also helped relieve my anxieties. Her vision of what I was going through also allowed me to change my perception of things.
To conclude, this support was very beneficial on a personal level, by helping me remove unconscious mental blocks, as well as on an emotional level, by allowing me to welcome my emotions thanks to the tools offered by Stéphanie. It allowed me to regain confidence in myself and in my project.