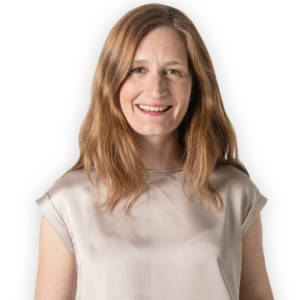 We are all different and have our own stories. What's yours?
I promise you a positive listening without judgement, and a 100% personalized support.
When I first started as a coach, I naturally decided to focus on women. I identify with their doubts, their life experiences, their questionings.
I am deeply convinced that, even though you don't always choose the situations you live, you can choose the way you want to live them. To do that, it is often necessary to reflect on yourself, on your priorities and your values, in order to make choices in a conscious way and to deal with the situation with all the possible "weapons".
In short: to take the reins and become the actress of your own life.
I propose to accompany you in this reflection: we will work together to define your own balance as a woman, and to find in yourself the resources to reach this balance.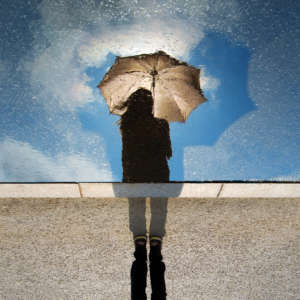 "Life is not waiting for the storm to pass.
It is learning to dance in the rain."
Seneca
Testimonials
I started coaching sessions with Stephanie because I felt the need, before beginning a protocol of assisted reproduction, to ask myself the right questions and to start a process of emotional support to prepare myself and make the right decisions.
Her support was very enriching for me. It allowed me to progress on this still unknown path, to understand it and to be less afraid of it.
Stephanie was the perfect person to help me move forward on these motherhood and fertility issues. Her experience, but also her kindness and gentleness brought me a lot of serenity.
Thanks to this coaching process, I feel more in tune with my emotions, and more self-confident. It allowed me to realize several things about myself and my relationships with others that I was not aware of. I feel stronger after these 5 sessions, when I was at a time in my life where I had never felt so vulnerable.
I particularly appreciated Stéphanie's kindness and the fact that she didn't try to change me, that she adapted to me. She never tried to convince me of anything that was not in line with who I am, and that is something very important to me. She helped me bring to light aspects of my personality that I didn't know – and I've known myself much better ever since.