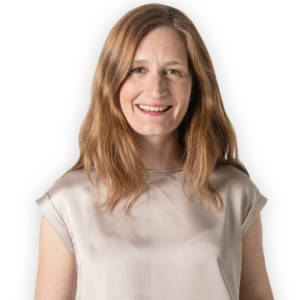 We are all different and have our own stories. What's yours?
I promise you a positive listening without judgement, and a 100% personalized support.
When I first started as a coach, I naturally decided to focus on women. I identify with their doubts, their life experiences, their questionings.
I am deeply convinced that, even though you don't always choose the situations you live, you can choose the way you want to live them. To do that, it is often necessary to reflect on yourself, on your priorities and your values, in order to make choices in a conscious way and to deal with the situation with all the possible "weapons".
In short: to take the reins and become the actress of your own life.
I propose to accompany you in this reflection: we will work together to define your own balance as a woman, and to find in yourself the resources to reach this balance.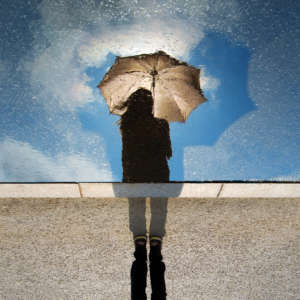 "Life is not waiting for the storm to pass.
It is learning to dance in the rain."
Seneca
Testimonials
I had never been to a psychiatrist in my whole life and was rather skeptical about being accompanied. I thought I didn't need it, as I'm rather a positive and resilient person. Well, I was wrong!
I started the coaching sessions with Stéphanie a little before starting the IVF process, to check if I had any psychological blocks that were preventing me from conceiving naturally. Stéphanie immediately put me at ease and gave me the keys to overcome the roller coaster of this journey to motherhood. We started with a cycle of 5 sessions to lay the foundations and work with concrete exercises. After that, I came back to her in a few occasions when I felt things were not going well – and she really helped me feel much better each time.
Talking about these subjects with friends and family is really different from doing it with a specialized professional like Stéphanie. We verbalize, we concretize what worries us rather than letting it eat us from the inside. It's highly beneficial for the mind – but also as a consequence for the body.
Before wasting your money on books or maternity gadgets, I recommend all women with a pregnancy project to go see Stéphanie to calmly approach the process.
A big thank you Stephanie for your precious help.
After several negative attempts to have a second child, I felt the need to find emotional support to better live the process and get out of this sadness I continuously felt.
Stéphanie was very quick to respond to my 1st contact and this was a very important point at a time when outside help seemed non-existent to us!
I felt that in her eyes, my story, however common for many women, was listened to and was in no way judged. I also felt a lot of benevolence and kindness in her eyes and in her voice during our discussions! The program she proposed was perfectly adapted to my profile and situation, and I felt its benefits much beyond the support for fertility treatments : it helped me "sharpen" the feeling of my emotions, in order to "tame" them and understand them better. It also helped me widen my vision of the moment and open myself to the possibilities to come.
I am really happy I found Stéphanie in this difficult period for me, I highly recommend her!